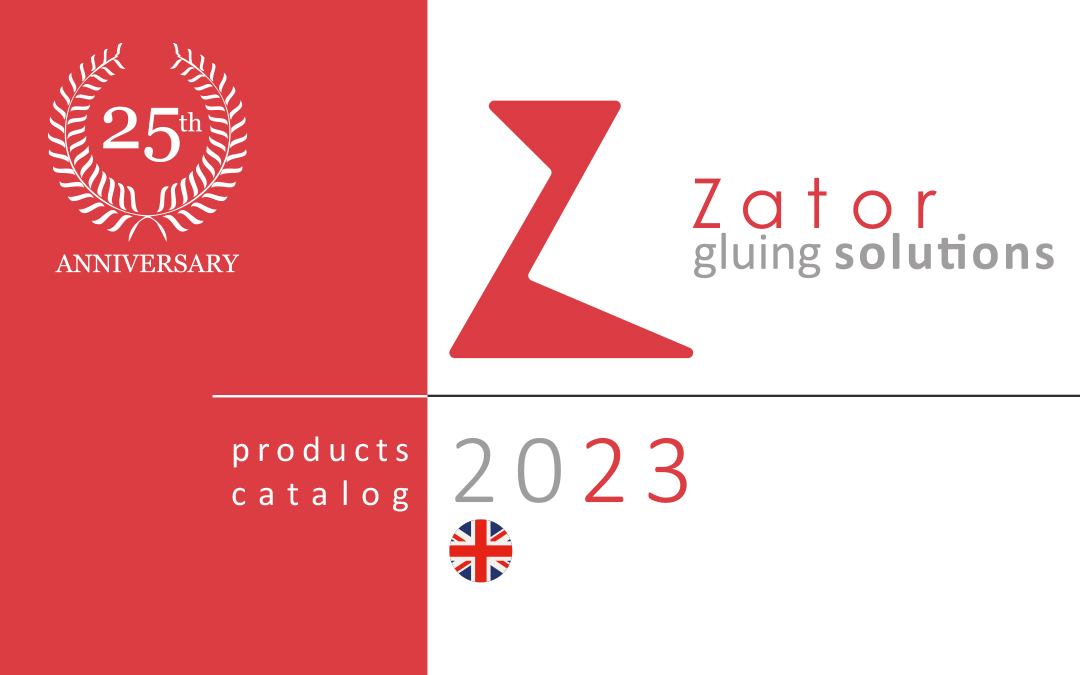 Finally the wait is over!
Zator will present the new
Products Catalog 2023
"25 years by your side"
Download here the PRODUCTS CATALOG 2023!
 Do you want more information on Zator original products and spare parts? Send us your request through our form and subscribe to the newsletter to stay updated on the latest news.
Customer Service is at your disposal: we will help you together with our technicians in choosing the most suitable system for each application.
– Product Catalog 2023 –
#zator #catalog #products #2023 #madeinitaly #gluing #solution #valve #gin #systems #fluid #applications
follow us