LEADER IN THE FIELD OF EQUIPMENT FOR APPLYING ADHESIVES, GLUES AND FLUIDS
Years of experience led to the choice that characterizes ZATOR philosophy: to produce all the system's components inside the company.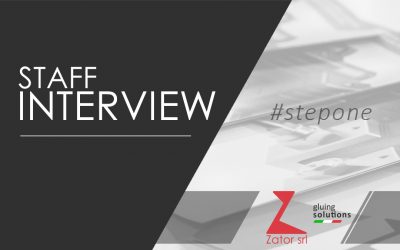 #firststep The first step of making corporate identity was to interview our employees of what for them is Zator... and the results was very interesting! #STAYTUNED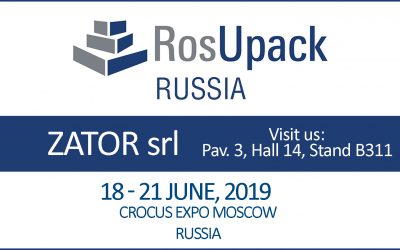 Zator will be at the exhibition "RosuPack 2019". RosUpack is an international exhibition for the packaging industry. With its long history and reputation as a market-leading event, it is the largest exhibition for the packaging industry in the CIS and Eastern Europe....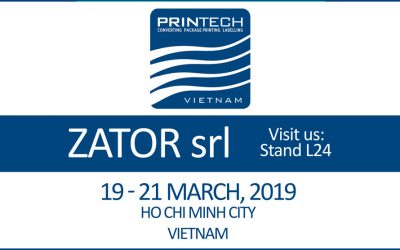 Printech Vietnam 2019 is a project created by CPA SPA, which is a company specialized in organizing B2B events and exhibitions, in joint-venture with the International organization UBM Allworld. An event dedicated to the world of technologies for CONVERTING, PACKAGE...