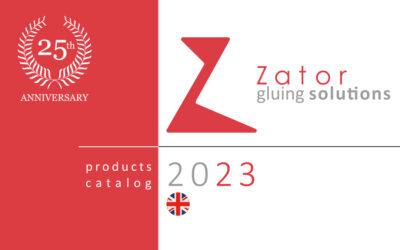 Finally the wait is over! Zator will present the new Products Catalog 2023 "25 years by your side" Download here the PRODUCTS CATALOG 2023!  Do you want more information on Zator original products and spare parts? Send us your request through our form and subscribe to...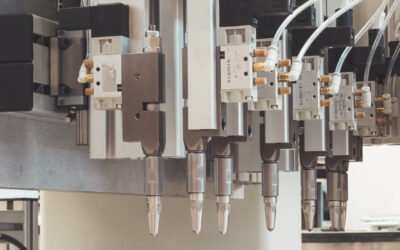 Cold glue application systems for forniture industry"With Zator we share the same philosophy: go beyond the concept of "standard product" and provide our customers with the most suitable solution for their needs, even if this implies longer working hours and the...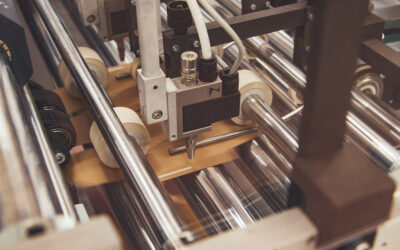 trayformer The main function of a trayforming machine is, as its name indicates, to form and fold a carton giving his final shape to be used as a cardboard box or a tray.   All the gluing process can be automated using a microprocessor control and can be sped up...

INDUSTRIAL APPLICATIONS
FOLDING MACHINE
COLLATOR MACHINE
FOLDER GLUER MACHINE - Low pressure 
FOLDER GLUER MACHINE - High pressure
TRAYFORMER
CAN LIDS
PAPER BAG
SPRAY
SEALS
DOWEL INSERTION MACHINE
VENEERED PANELS
Our solutions are widely used in competitive industrial sectors where high technical performance, reliability and reduced maintenance are required:
PAPERMAKING/CONVERTING
FORNITURE
PACKAGING
AUTOMOTIVE
WOOD INDUSTRY
TOBACCO INDUSTRY
FOOD INDUSTRY

INDUSTRIAL APPLICATIONS
FOLDING MACHINE
COLLATOR
PIEGA-INCOLLA
ROTO-OFFSET
FONDI BARATTOLI
SACCHETTI DI CARTA
SPRAY
GUARNIZIONI
Our solutions are widely used in competitive industrial sectors where high technical performance, reliability and reduced maintenance are required:
PAPERMAKING/CONVERTING
FORNITURE
PACKAGING
AUTOMOTIVE
WOOD INDUSTRY
TOBACCO INDUSTRY
FOOD INDUSTRY