LEADER IN THE FIELD OF EQUIPMENT FOR APPLYING ADHESIVES, GLUES AND FLUIDS
Years of experience led to the choice that characterizes ZATOR philosophy: to produce all the system's components inside the company.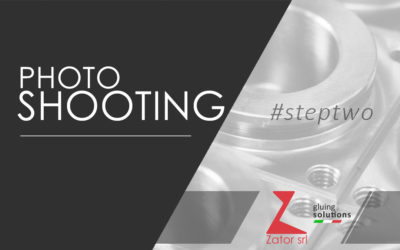 #secondstep Say... CHEESE! The second step of making corporate identity was a photo shoot to our employees and workplace: a series of shots that tell our company reality, from design to creation of our product. #STAYTUNED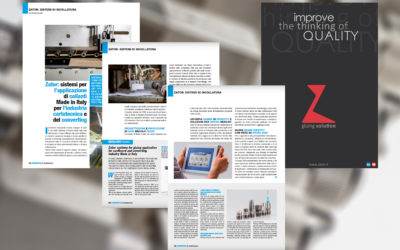 #whatsnew A young company, composed of an extremely tight-knit and motivated team, Zator is the Italian specialist in gluing systems for cardboard and converting industry, whose philosophy is based on a strong identity and the internal production of all the components...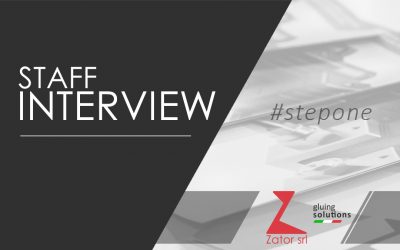 #firststep The first step of making corporate identity was to interview our employees of what for them is Zator... and the results was very interesting! #STAYTUNED